Ten Common Mistakes Made by Photographers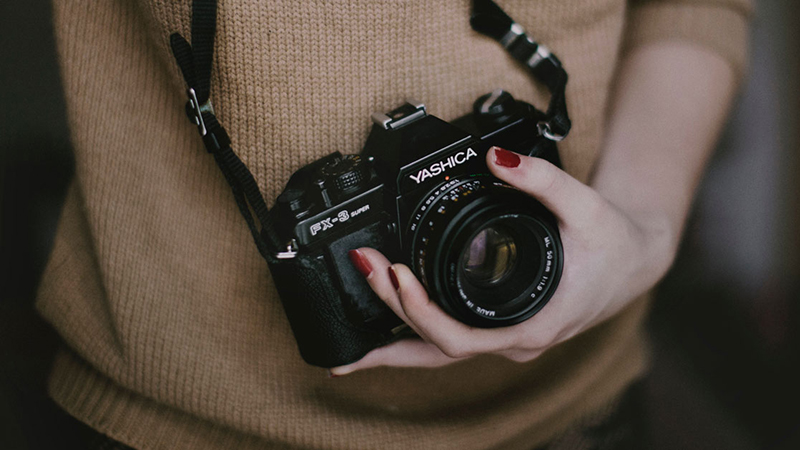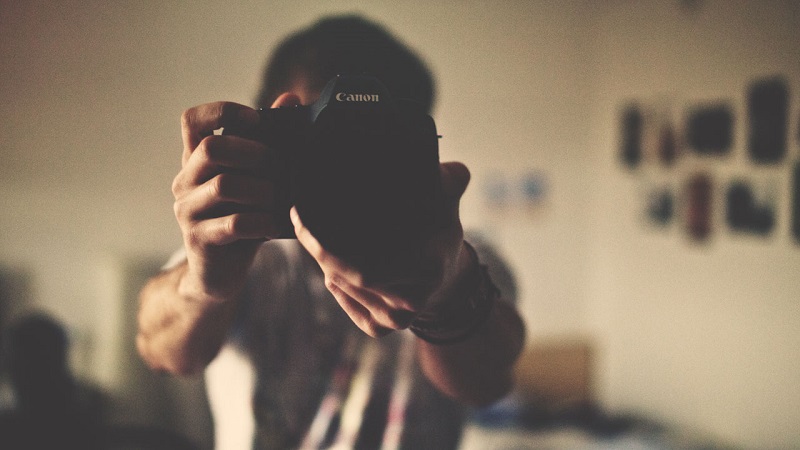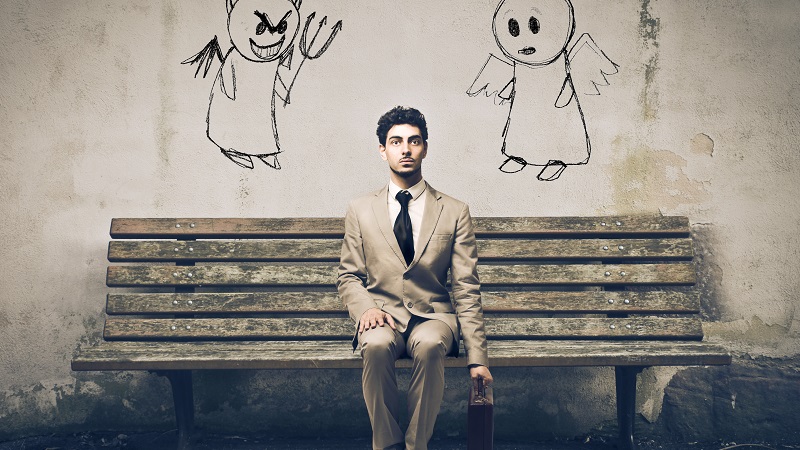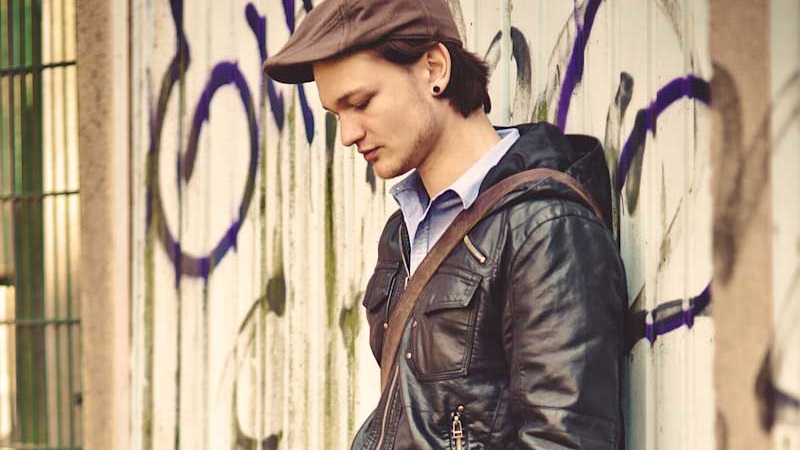 Using WordPress
If you are a photographer or artist who relies on WordPress for your blog or portfolio, chances are you aren't utilizing all the available tools or adhering to the best practices that could help your site stand out. Below is a list of ten mistakes that photographers (including myself) make when using WordPress.
1. Non-readable image filenames
Image filenames are an important factor in optimizing for search engines. Below are a few examples of non-optimized filenames:
DSC000234481.jpg
picture1.jpg
20110301-tda-0023.jpg
The filenames above might work well when archiving photos in your image software program, but they are useless on the web. Including descriptive keywords in filenames on the web will give search engine spiders a clue about the picture. For example, here are a few optimized image filenames:
shark-attacks-california-surfer.jpg
libyan-rebels-fight-qaddafi.jpg
Don't go overboard with keywords or you will dilute the value of each keyword included. Use hyphens (-) instead of empty spaces, which show up like this in urls: this%20is%20a&20keyword
2. Empty alt and title attributes
Search engines have a difficult time interpreting the content of images. The more relevant text you include around the image itself, the easier it is for search engine spiders to interpret the content of the image.
The alt attribute provides some alternate text to describe the image if a browser has image loading disabled and is important to the usability of your website in case your visitors have poor eyesight or are using assistive reading technology. In photography terms, the alt attribute is comparable to the image title metadata. Google confirmed in 2007 that the alt attribute is their primary point of focus when trying to understand the content of an image.
The title attribute is displayed on tags when hovering your mouse over an image (also known as a "tooltip"). It should provide advisory information about the image for which it is set. Below is an image tag with optimized filenames, alt and title attributes:
Adding alt and title text to images in WordPress is easy. After uploading an image using WordPress' Add Media button, click Show and you will see the Title and Alternative Text fields.
3. Squished images after changing themes
A common point of confusion is that changing the image sizes on the Media Settings page will resize all existing photos in WordPress. It doesn't. WordPress creates thumbnails when you first upload the photo. Chances are you set your Media Settings to a size required for your previous theme. If you change themes, you might need to resize these previously uploaded images.
First, make sure that you have set your Media Settings to the correct size specified by your theme's instructions. Then, install Viper007Bond's Regenerate Thumbnails plugin. It allows you to automagically resize all images that you ever uploaded into WordPress based on your new images sizes on your Media Settings page. This will save you hours of work.
In some cases, the Regenerate Thumbnails plugin doesn't work. This is typically due to the fact that you uploaded very large, sometimes even the original, image into WordPress and the plugin simply cannot process all of the large images. If this is the case, ensure that your thumbnail sizes are set to the correct size according to the theme's instructions and upload the photo again.
4. Website is not cached
Is a slow loading website hurting your photo business? It could be. Photography websites tend to load lots of large images, which translates into slow loading pages. By creating a "cached" version of your website, you could speed things up to 10X faster. Thankfully, there's a plugin for that.
The W3 Total Cache plugin by W3 Edge will decrease the load time of your website, resulting in a faster page loads and happier visitors. The W3TC plugin improves the user experience of your site by improving your server performance, caching every aspect of your site, reducing the download times and providing transparent content delivery network (CDN) integration. While there are other caching plugins available, my experience is that the W3 Total Cache plugin provides superior results when configured properly.
5. No CDN
The closer your visitors are to your content, the faster it will load. A Content Delivery Network is a team of servers located around the world containing copies of your static media content. When a visitor located in New York loads your website, they will be served content from the closest data center located in, say, New Jersey, instead of loading the data from your web server located in Hong Kong.
The W3 Total Cache plugin contains an option for hosting all static media content at the CDN of your choice. There are many CDN options available, but the most popular by far is Amazon Web Services' S3 account. It is cheap and integrates with the W3TC plugin.
6. Poor lead generation
Make it easy for your site visitors to call or email you. Put your phone and email (or link to contact page) in the footer or sidebar (or header) of every Post and Page. Better yet, include a short personal bio, with photo, to make your site a bit more personable. Use the GPP About You Widget plugin to add a bio box to help generate leads and connect with potential customers.
7. Create an opt-in, opt-out mailing list
One of the best ways to piss off past or potential clients is to send unsolicited email. Even worse, if your email doesn't contain an unsubscribe link, amongst other things, your well-intentioned email marketing campaign is technically, well, spam. The CAN-SPAM Act is a must-read if you market your business to a list of email addresses. Not surprisingly, there is a plethora of email marketing services available. Here are a few that integrate well with WordPress so so you can turn site visitors into regular readers and potential customers:
Campaign Monitor: We use this. Designer friendly. Nice user interface. Not cheap. Plugins for WP available.
Mail Chimp: Popular amongst designers. Not cheap. Plugin for WP available.
Subscribe2: Free WordPress plugin for sending email to site subscribes. Limited support. Plugin available.
8. Resize images before uploading
If you are uploading your original, high-resolution images in WordPress, you have essentially just given the entire world access to your digital negatives. Any image that you upload to the internet can be downloaded, period. Resize your images to the maximum size required by your theme before uploading them into WordPress.
9. Forgetting to assign Featured Images
WordPress 2.9 introduced the ability to assign "Featured Images" to specific Posts, Pages, and Galleries. Many themes now use this feature for creating thumbnails on the homepage and archive pages. If are using a theme and you can't figure out how to give your posts a thumbnail, chances are you haven't set a Featured Image.
WordPress 3.1 hides some screen options (including Featured Images) on Posts & Pages edit screens by default. To show the Featured Image box, click the Screen Options link in the top right corner when editing a Post or Page and check the Featured Image box. Here is a tutorial that shows how to use Featured Images in WordPress.
10. Selling photos on other websites
Did you know that you can sell photos and prints directly from your own WordPress website for free and keep 100% of all sales? Yep, it's true. Install our free Sell Media plugin and immediately start selling your photography. You can manage your portfolio, blog and photography store from one central location. Your wallet will thank you.
---